Welcome to Emmanuel Parish Church, Southport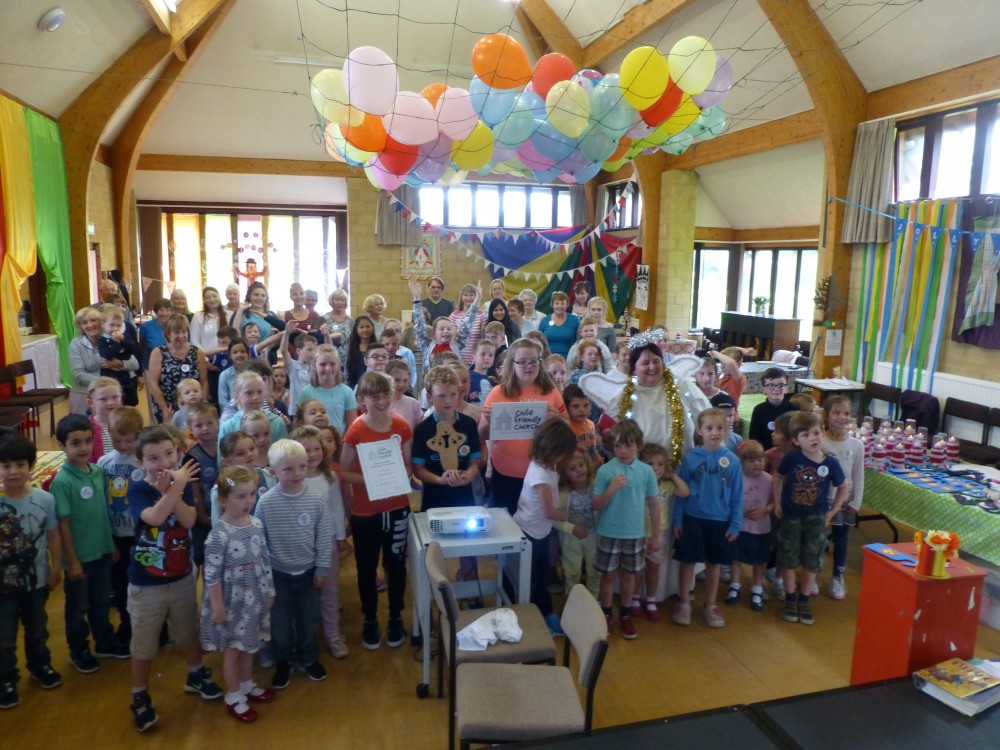 Emmanuel Parish Church, Southport is a friendly, warm and welcoming Church of England Parish within the Diocese of Liverpool. Whether you are new to the area, visiting or searching for a spiritual home we would love to welcome you to our church.
We are a Bible based church that aims to share the life and love of Jesus with all people. We also aim to transform our local community through the different activities we provide.
We are a church for all ages and have a range of services and activities to suit everyone. Whether you are familiar with the Christian faith and used to belong to a church, or trying to find out what Christians believe and why, we hope our website answers some of your questions. Of course we would love to meet you face to face and whether you are looking for activities for young people, a place to celebrate your wedding or your childs baptism, family friendly worship or something more traditional or simply a place to relax, have fun and make new friends we hope you'll drop by and join us for one of our services or activities.
This website will give you a flavour of some of the things that are on offer through the week as well as some of the special activities and events in our calender.
The photo above is from our recent Holiday Club when we were presented with our Child Friendly Church Award by the Diocese of Liverpool for the 3rd time.
MESSY CHURCH
Sunday 23rd April at 4pm
'A new start'
join us for stories and crafts
with celebration - all ages welcome
Christianity Explored
meets Tuesday 18th April @ 1.30pm
in the Parish Hall
Whether you have been a Christian for many years or still searching for meaning to your life or you are new to church or been coming for many years this 8 week course is for you. You can join in with the discussion or just come along and listen, it's up to you. It's free and it's for everyone - please join us!
Keep up with all our news on Face Book... Click on the link below and 'Like Us'